Description
wash shower booster pump for Sale
Stainless steel material, stable water pressure, durable and energy-saving. High-quality stainless steel for the main body, wear-resistant and corrosion-resistant, constant adjustable water pressure, to meet the different pressure needs of washing dishes, washing, bathing, water saving and energy saving, suitable for household
Frequency conversion water-saving technology, automatic control of water pump output, reduce water leakage, while the software will be intelligent optimization, to maximize energy and power saving, with centrifugal impeller, in the use of the process can effectively reduce noise, bringing a quiet environment.
water pressure booster pump Video
Features and Benefits Of water pressure booster pump for home
Adopt electroplating baking paint pump head, acid and anti-corrosion, with stainless steel impeller, not easy to rust, long service life, with multiple protection guarantee, applicable to a variety of scenes, strong pressure resistance, support fast response, greatly reduce energy consumption.
Stainless steel double outlet design, according to different water needs can be selected at will, water more convenient. The special water tower timing mode can be set according to the water consumption by itself. Powerful frequency conversion chip, can automatically detect the fault, save heart and energy.
The choice of ultra-quiet impeller and pure copper joints to prevent rusting and leakage, peace of mind while not affecting the daily rest. The manganese element is added to the bearing to make it more durable. The three-stage switch can be more manually selected to improve efficiency.
All-copper motor, quiet and comfortable, energy saving and power saving. Equipped with a full copper motor, strong power, more durable. Has a noise reduction function, can achieve quiet operation, do not disturb the rest of the family. Equipped with a microcomputer system, can automatically start and stop, running more energy-efficient.
water pressure booster pump for shower parameters specification table

Model
Max.Capacity L/min
Max.Head m
Power (w)
Inlet-outlet inside diameter mm
interface-tube inch
Voltage V
Input
Output
SE12WZ-8、SE12WG-8
20
10
90
40
12
G1/2″
220
SE15WZ-8、SE15WG-8
20
10
90
40
15
G3/4″
220
SE18WZ-8、SE18WG-8
38
18
260
120
18
G3/4″
220
small water booster pump Purpose: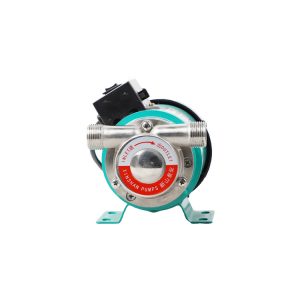 Intelligent temperature-controlled water pump, real time to maintain a constant temperature state, refuse to be hot and cold state. Timing mode can be added to pre-set the bathing time, avoiding a large amount of cold water waste, bathing smoothly soon, etc. The centrifugal impeller is treated with noise reduction, effectively isolating the noise noise, and enjoy the bathing experience quietly.
The pump adopts a full copper motor, which can protect the system when the pump is running abnormally or built-in overheating to prevent burning out the motor. The pump material is made of high-quality 304 stainless steel, green and safe, and can be used directly for drinking water booster.
The use of modern rotor magnetic levitation technology to achieve automatic pressurization of water delivery, coupled with the upgraded nano-carbon impeller, powerfully reduce the noise of the pump operation, even if the water late at night will not disturb the family rest!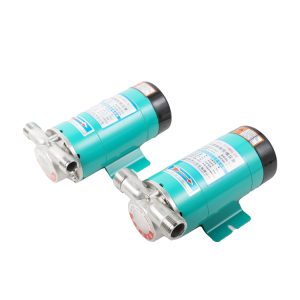 1、No pollution: The whole pump is made of non-toxic and non-polluting materials, and all bearings are water-lubricated, which completely removes lubricating oil and grease and eliminates the pollution of water due to the leakage of grease.
2, no leakage, quiet: the use of steel static seal structure, to solve the traditional centrifugal pump dynamic seal leakage problem, the use of water-packed pump mode greatly reduces vibration, reducing environmental noise.
3、Strong adaptability: The pump can be applied to water inlet pressure: 0~1.0Mpa, flow rate in 3~300m/h plus pressure occasions, room temperature pump is applicable to water source below 20℃, hot water pump can be applied to water source from 20℃ to 120℃.
4、Highly intelligent, no need for manual maintenance: The pump is controlled by frequency conversion technology, according to the inlet and outlet pressure difference, automatically adjust the operation status, and at the same time, a proper pressure tank is incorporated in the inlet pipe, which can prevent the negative pressure phenomenon in the inlet pipe.
5、Convenient installation and management: The pump adopts outdoor structure design, no need for special pump room and other ground facilities, easy installation, reliable operation and beautiful appearance. It is a new type of water supply equipment with frequency control cabinet and pressure tank, which is a new type of pressurized water transmission equipment for secondary pressurization in water supply network. It is a non-negative pressure intelligent water supply system for inlet pipe under the control of frequency control cabinet and pressure tank adjustment, which realizes energy saving, silence and no pollution. It is widely used for pressurization and booster of water supply system and water circulation system of urban living area, high-rise building and construction project.

Translated with DeepL
hot water booster pump structure drawing

automatic home booster water pump flow diagram :


CLEY TECH is one professional company to sell the high quality of Magnetic drive pumps, Miniature Diaphragm Pump, Metering Pump and Household Pumps more than 20 years.Our company specialize in the research and development of Frequency conversion constant pressure multistage Pumps, Variable frequency multistage centrifugal Pumps, Miniature shield Pumps, Intelligent shield Pumps, Horizontal centrifugal Pumps, Vertical frequency conversion multistage Pumps and miniature precision motors.
water heater booster pump Installation


Packing for house water booster pump
Step 1: PVC film packing, which can ensure that the best selling stainless steel booster pump is completely covered, avoiding water and rust.
Step 2: Wooden box packing, with a fixed template on the outermost layer.
Step 3: All of the packing are inspected carefully by QC before delivery.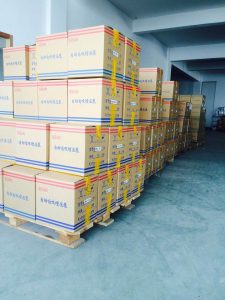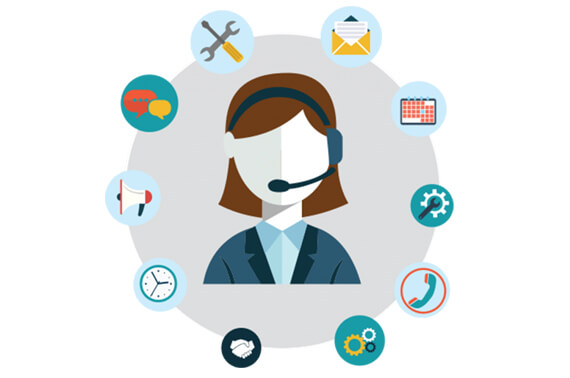 Pro-Sale Service of booster pumps for water pressure
Free sample testing service: you can send us the CAD file of the sample you want to cut, we will cut it at the factory and send the cutting video to you, or we can mail the sample to you.
Personalized customized solutions: In order to meet your needs of cutting quality and efficiency, we can design unique solutions according to your requirements.
Inquiries and consulting services for all water pressure pump for house.
After-Sale Service of booster pump for sprinkler system
The warranty period is 2 years for the pumps to increase water pressure in house.
When you need to replace the wearing parts of water pressure booster pump, we will provide them at the agent price.
If there are any problems during the warranty period, we will replace the main parts free of charge.
The water pressure booster pump software provides free lifetime update service.
24-hour online technical support (phone, email, Teamviewer, Whatsapp, Skype, WeChat, QQ, etc.)
We provide English training videos and user manuals for water pressure booster pump installation and operation, etc. We can also provide technical guidance remotely.
Free training at the Cley Tech. factory.
The engineer can repair the water pressure booster pump overseas.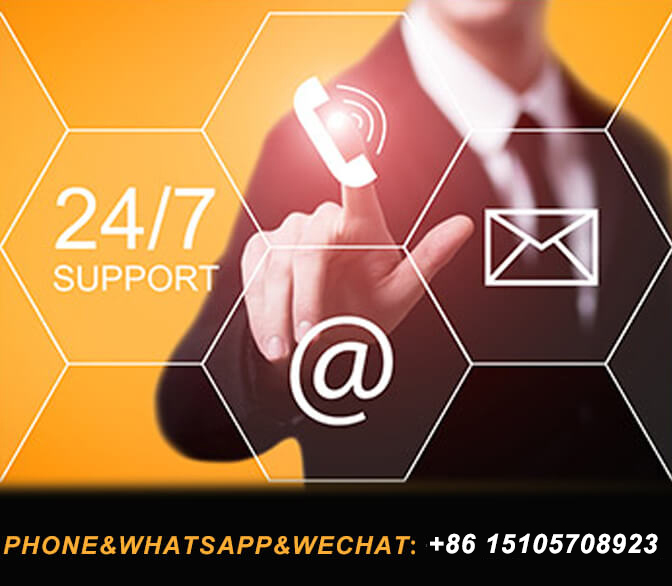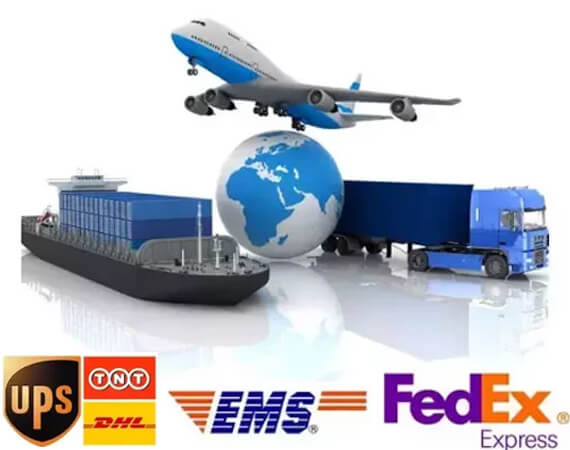 Delivery for water pressure hot water home booster pump
All of the cheap food pump can be shipped worldwide. You can choose shipping by sea, by train, by truck, by air or by international express and DHL, FEDEX, UPS, etc. Click the button below to submit your information, we will provide you with professional service. Welcome!
Want to Get the Latest Water Pressure Booster Pump Price?Get Free Consultation Now!!!