Description
water pressure booster pump for Sale
This pump absolutely solves the lit fire properly of shower owing to the lower pressure and unreliable pressure.
When the tap water is of low pressure, the pump can boost pressure.
It can also boost pressure for solar water heaters, boost pressure and circulate water for industrial equipments, and increase oxygen for rearing ponds and fish tanks.
The best feature is that it can suck tap water from one or two floor below directly, so it compeletely solves the problem that the higher floors do not have water while the lower floors have.
small water booster pump Video
Features and Benefits Of Stainless Steel Booster Pump
– Simple operation and save power.
– Increase domestic water circulating system.
– Switches sensitively and automatically for starting well.
– The pump continuous duty motor quiet running low noise.
– The whole pump is sealed well and the conveyed water will be sanitary.
– The automatic switch adopts electronics theory for controlled by water current.
– The pump boosts pressure automatically when the tap is on, and turned off when the tap is off.
– Brass pump body, brass impeller and stainless steel shaft for durable using and corrosion-resistant.
– It is designed to be low temperature, small volumn, delicate appearance and long-working time.
– For use in pond or Fish tank to supply fresh oxygen avoid water contamination.
– For household cold/ hot water supply or circulation, it is fixed with automatic switch.
– Stainless steel shield provides a better performance, between the stator and rotor sets completely isolated, good heat dissipation.
– This pump is not to pump water from the source, this pump is to increase pressure into your house
water pressure booster pump for shower parameters specification table

Model
Max.Capacity L/min
Max.Head m
Power (w)
Inlet-outlet inside diameter mm
interface-tube inch
Voltage V
Input
Output
SE12WZ-8、SE12WG-8
20
10
90
40
12
G1/2″
220
SE15WZ-8、SE15WG-8
20
10
90
40
15
G3/4″
220
SE18WZ-8、SE18WG-8
38
18
260
120
18
G3/4″
220
small water booster pump Purpose: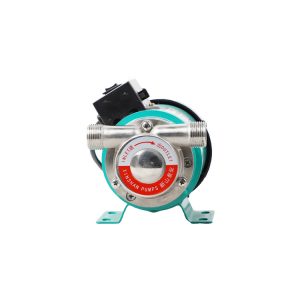 Food Production and transmission
Flat water tower, increase the pressure
Not enough hydraulic pressure of water heater, increase the pressure
Cooling circulation of industry equipment
hot water booster pump structure drawing

automatic home booster water pump flow diagram :


CLEY TECH is one professional company to sell the high quality of Magnetic drive pumps, Miniature Diaphragm Pump, Metering Pump and Household Pumps more than 20 years.Our company specialize in the research and development of Frequency conversion constant pressure multistage Pumps, Variable frequency multistage centrifugal Pumps, Miniature shield Pumps, Intelligent shield Pumps, Horizontal centrifugal Pumps, Vertical frequency conversion multistage Pumps and miniature precision motors.
water heater booster pump Installation


Packing for hot and cold water booster pump
Step 1: PVC film packing, which can ensure that the best selling stainless steel booster pump is completely covered, avoiding water and rust.
Step 2: Wooden box packing, with a fixed template on the outermost layer.
Step 3: All of the packing are inspected carefully by QC before delivery.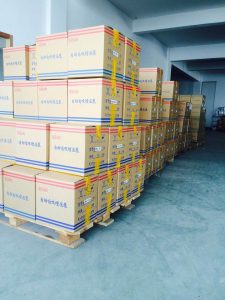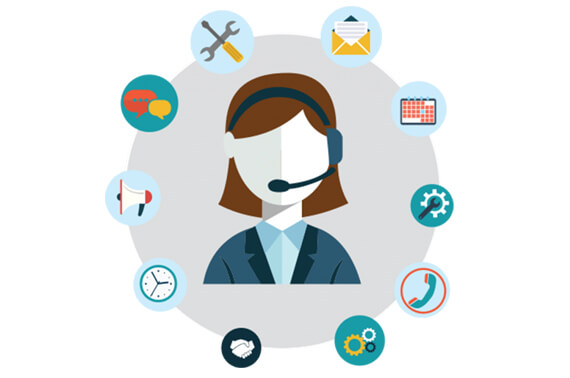 Pro-Sale Service of household booster pump
Free sample testing service: you can send us the CAD file of the sample you want to cut, we will cut it at the factory and send the cutting video to you, or we can mail the sample to you.
Personalized customized solutions: In order to meet your needs of cutting quality and efficiency, we can design unique solutions according to your requirements.
Inquiries and consulting services for all water pressure pump for house.
After-Sale Service of household pressure pumps
The warranty period is 2 years for the pumps to increase water pressure in house.
When you need to replace the wearing parts of water pressure booster pump, we will provide them at the agent price.
If there are any problems during the warranty period, we will replace the main parts free of charge.
The water pressure booster pump software provides free lifetime update service.
24-hour online technical support (phone, email, Teamviewer, Whatsapp, Skype, WeChat, QQ, etc.)
We provide English training videos and user manuals for water pressure booster pump installation and operation, etc. We can also provide technical guidance remotely.
Free training at the Cley Tech. factory.
The engineer can repair the water pressure booster pump overseas.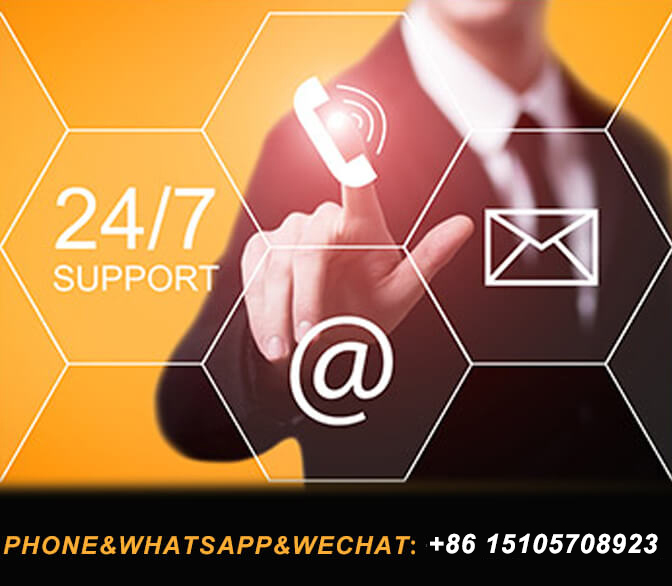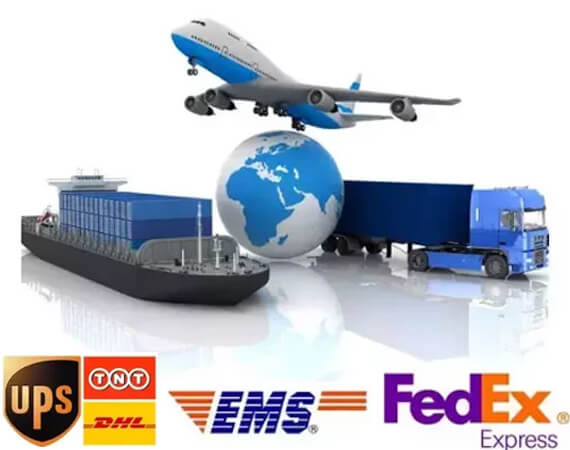 Delivery for water pressure booster pump
All of the cheap food pump can be shipped worldwide. You can choose shipping by sea, by train, by truck, by air or by international express and DHL, FEDEX, UPS, etc. Click the button below to submit your information, we will provide you with professional service. Welcome!
Want to Get the Latest Water Pressure Booster Pump Price?Get Free Consultation Now!!!