Description
self priming water pump for Sale
Automatic intelligent self-priming pump is controlled by PLC microcomputer chip, cloud data interaction and large screen display, which can realize unattended and remote monitoring. At the same time, it has the functions of power-on delay protection, power-off data protection, no water power-off protection, rust protection, card protection, over-undervoltage protection, anti-freeze protection, fault alarm, etc. Adopt high-precision cast iron pump body more robust and durable; silent design, low noise, maintenance-free long life; pump cover design to facilitate cleaning flow channel easily solve the problem of clogging; easy installation, powerful power, easy maintenance, widely used in many area.
hot water recirculating pump Video
Features and Benefits Of hot water recirculation pump for home
The general self-priming pump adopts the structure of the pump body of the external mixed axial return, and its working principle is that the pump body is composed of the suction chamber, the storage chamber, the worm shell, the reflux hole, the gas-liquid separation chamber and other parts. After the start of the self-priming pump, the water in the centrifugal force, the remaining liquid in the suction chamber and the air in the inlet pipeline are stirred into a gas-water mixture by the impeller, and then the mixture enters the gas-liquid separation chamber through the pump body (worm shell), in the process of work, with the slowdown of the water flow, and lead to the gas-water separation, the air is discharged from the pump outlet, and the liquid returns to the pump through the return hole, after several cycles, the inlet pipeline After several cycles, the air in the inlet pipeline is discharged, so that a certain vacuum is formed in the pump, thus achieving the role of self-priming
water pressure booster pump for shower parameters specification table

Model
Max.Capacity L/min
Max.Head m
Power (ww)
Inlet-outlet inside diameter mm
interface-tube inch
Pressure swith (MPa)
Air-tank (MPa)
Suction m
Voltage V
Input
Output
XS60-200(A)
30
30
260
125
20
G 3/4″
Off 0.24
0.1
8
220
XS60-200(A)
50
35
445
250
25
G1″
Off 0.28
0.12
8
220
XS60-400(A)
80
40
900
700
40
G1-1/2″
Off 0.35
0.12
8
220
XS70-600(A)
80
40
900
700
40
G1-1/2″
Off 0.35
0.12
8
220
XS80-800(A)
30
30
260
125
20
G3/4″
*
*
8
220
XS90-1100(A)
50
35
445
250
25
G1″
*
*
8
220
XS90-1500(A)
80
40
900
700
40
G1-1/2″
*
*
8
220
small water booster pump Purpose: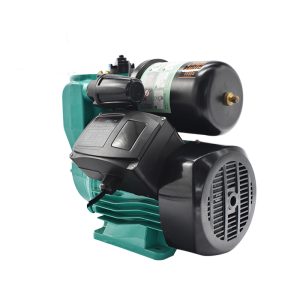 Microcomputer control more intelligent, noise-reducing design more comfortable, more convenient pressure sensing, self-priming booster more worry-free, hot and cold universal more practical, overheating protection more at ease, all-copper impeller more powerful, rust-proof function more assured, the tank is not easy to rust, clear water, water more secure, built-in overheating protector, not easy to burn machine, energy-saving power saving more durable, the pump in the card machine overload and other abnormal operation, automatic shutdown is not easy to burn machine
All copper impeller, power please into, stainless steel bearings, high stability, corrosion resistance, longer life, the inner layer of enamel coating anti-rust manufacturing process, the middle layer of cast iron production layer, the outer layer of spray plating process manufacturing layer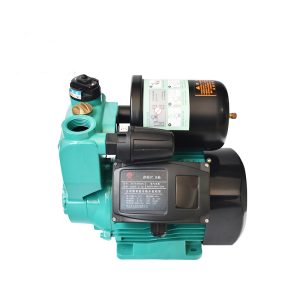 Leakage protection, with isolation protection zone, water and electricity separation, do not worry about leakage overheating protection, when the pump is running at too high a temperature, the machine automatically stops working to prevent idling, intelligent induction system, water cut-off automatic power off
Specifically tailored for water heater booster, small size, easy to install, high temperature resistance. Open the faucet, automatic pressurization; close the faucet, stop working Stainless steel shaft rotor, can only be finely processed and cast, smooth operation, ball bearings, reduce wear and tear, reduce noise, longer service life. Double-sided all-copper impeller, impeller using oxygen-free pure copper once formed, double-sided design of the wheel leaves, to ensure that the water pressure more reinforcement, more effective in reducing noise.


hot water booster pump structure drawing

automatic home booster water pump flow diagram :


CLEY TECH is one professional company to sell the high quality of Magnetic drive pumps, Miniature Diaphragm Pump, Metering Pump and Household Pumps more than 20 years.Our company specialize in the research and development of Frequency conversion constant pressure multistage Pumps, Variable frequency multistage centrifugal Pumps, Miniature shield Pumps, Intelligent shield Pumps, Horizontal centrifugal Pumps, Vertical frequency conversion multistage Pumps and miniature precision motors.
water heater booster pump Installation


Packing for house hot water circulation pump
Step 1: PVC film packing, which can ensure that the best selling stainless steel booster pump is completely covered, avoiding water and rust.
Step 2: Wooden box packing, with a fixed template on the outermost layer.
Step 3: All of the packing are inspected carefully by QC before delivery.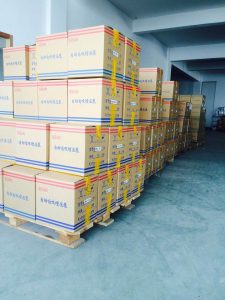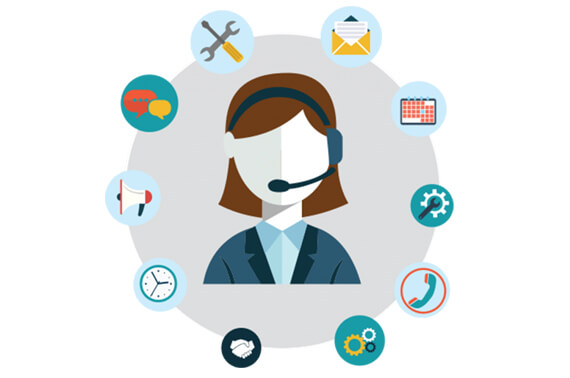 Pro-Sale Service of hot water recirculation pumps
Free sample testing service: you can send us the CAD file of the sample you want to cut, we will cut it at the factory and send the cutting video to you, or we can mail the sample to you.
Personalized customized solutions: In order to meet your needs of cutting quality and efficiency, we can design unique solutions according to your requirements.
Inquiries and consulting services for all water pressure pump for house.
After-Sale Service of circulating pump for hot water
The warranty period is 2 years for the pumps to increase water pressure in house.
When you need to replace the wearing parts of water pressure booster pump, we will provide them at the agent price.
If there are any problems during the warranty period, we will replace the main parts free of charge.
The water pressure booster pump software provides free lifetime update service.
24-hour online technical support (phone, email, Teamviewer, Whatsapp, Skype, WeChat, QQ, etc.)
We provide English training videos and user manuals for water pressure booster pump installation and operation, etc. We can also provide technical guidance remotely.
Free training at the Cley Tech. factory.
The engineer can repair the water pressure booster pump overseas.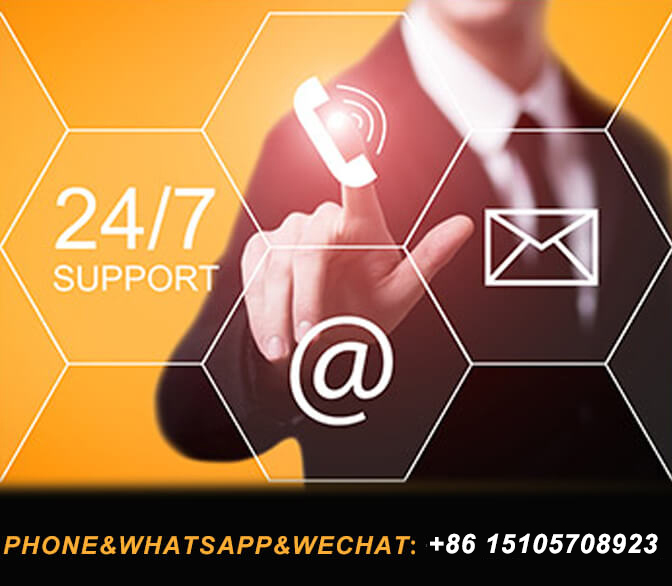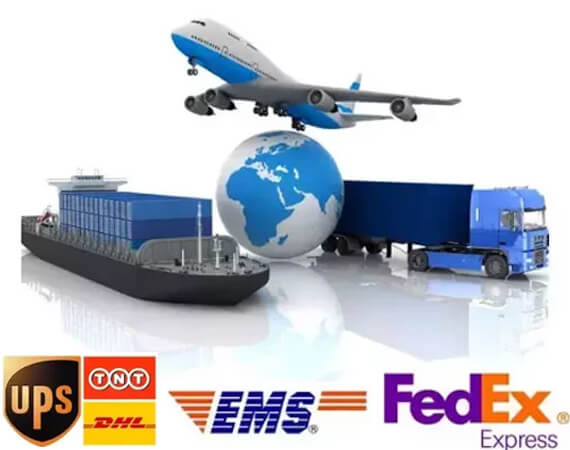 Delivery for best hot water recirculating pump
All of the cheap food pump can be shipped worldwide. You can choose shipping by sea, by train, by truck, by air or by international express and DHL, FEDEX, UPS, etc. Click the button below to submit your information, we will provide you with professional service. Welcome!
how does a hot water recirculating pump work?Get Free Consultation Now!!!