Description
beer brewing magnetic pump
Magnetic drive circulation pump is full-sealed with motor connecting shaft and impeller are separately equipped with magnetic materials. It is unnecessary to fit with traditional shaft seal and complete-ness sealed constitutive water pump. Avoids defects of pollution after corrosion caused by liquid leakage, that still adopts special ceramics as shaft bearing, characterizing strong resistance for abrasion and corrosion. It's advanced performance and quality is the optimum liquid transport pump on the industrial equipment.
Features and Benefits Of homebrew pump
homebrew transfer pump specification table

MODEL

MAX.FLOW

RATE(50/60Hz)

RATED FLOW

RATE(50/60Hz)

MAX.HEAD

(50/60Hz)

RATED HEAD

(M)

CURRENT

(220/240VAC)

OUTPUT(W)

50/60Hz

SPEED

(RPM)

MP-10RM

11/12LPM

5/8LPM

1.5/2.1M

1

60/75 mA

6

2600/3000

MP-15RM

16/19LPM

8/12LPM

2.7/3.4M

1.5

110/120 mA

10

2600/3000

MP-20RM

27/32LPM

17/22LPM

3.1/4.3M

2

150 mA

15

2600/3000

MP-30RM

33/38LPM

16/25LPM

3.8/5.4M

2.5

200 mA

25

2600/3000

MP-40RM

45/52LPM

22/34LPM

4.6/6.5M

4

200 mA

65

2700/3100

Note:

※Under the condition of normal temperature and clean water, the head at the maximum capacity is 0; the capacity at the highest head is 0.

※Operating voltage of single-phase motor is separated with 100V,110V,220V,240V;operating voltage of three-phase motor is 380V.

※Normal operating temperature is 0-80℃. if the higher operating environments is required, kindly to consult with us.
homebrew recirculation pump Main Features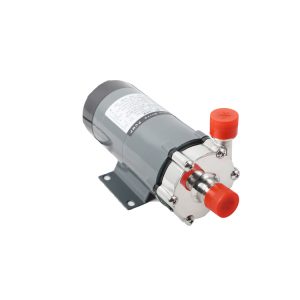 This pump is not a self priming pump.
No On/Off toggle switch, Barb Ending is available.
The head must be flooded before you can run the pump.
Position the pump about 12" lower than the liquid vessel.
Open your valve and let the liquid into the pump first
Power on the pump
Let the liquid pass the propeller and flow
If there is no flow in the outlet hose, please immediately turn off the pump and re-priming later.
robobrew pump structure drawing

food grade pumps for brewing flow diagram :

Easy installation for home beer brew wort pump
1/2" Thread connect with 1/2" Garden hose
Sealed pump body- Moisture resistant & dust proof
A quick connection terminal adopted to facilitate the plug
After cleaning please cover the inlet and outlet of the brewing pump to prevent dust from entering
CLEANING TIPS
1. Circulate clean water by 1-2 minutes
2. Switch to cleaner for 1-2 minutes
3. Circulate clean water again
4. Circulate your sanitizer
5. Dry in the air before storing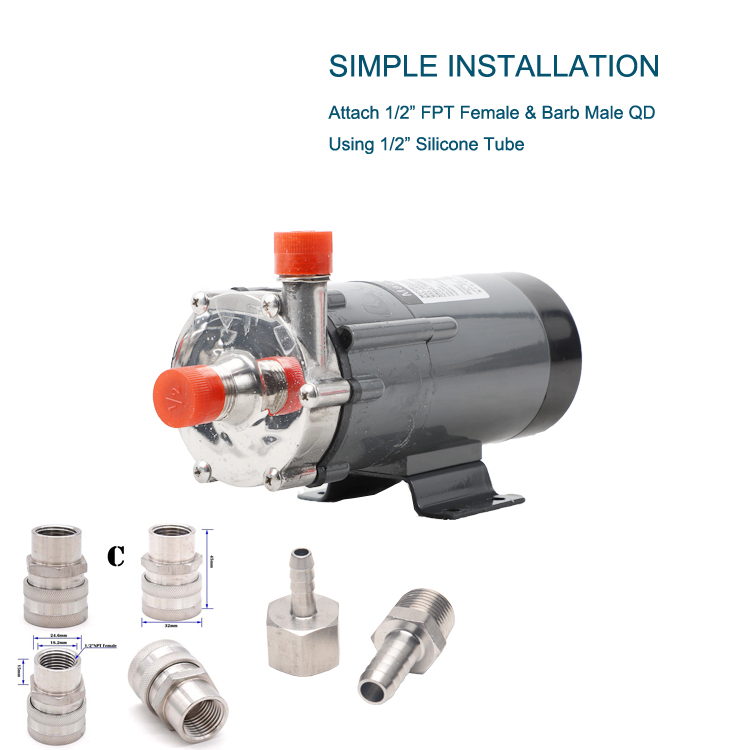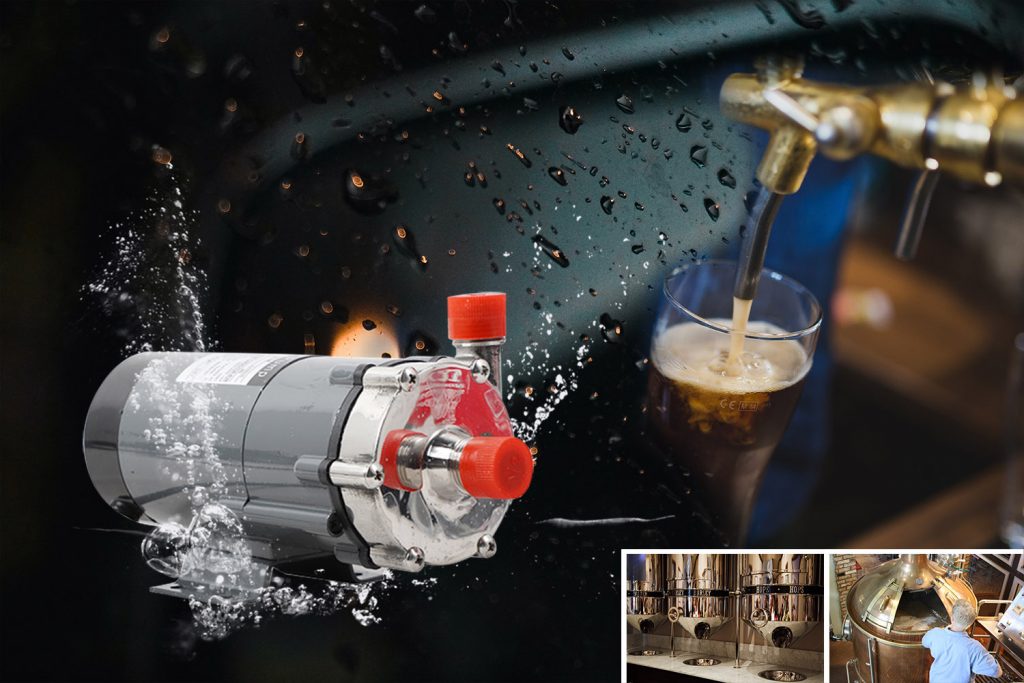 Safely transfer hot liquid not exceed 120 degree
18-Months return and refund
Stainless Steel Head
Easy to clean & Sanitize
Forever 100% Professional Homebrew Product Supplier
Brewing Wort Circulation Beer Pump
Lifetime- Using Pump & Great Game Changer for Brew Day
Awesome Quality & Great Flow and Powder Easy to Clean & Sanitize

CLEY TECH is one professional company to sell the high quality of Magnetic drive pumps, Miniature Diaphragm Pump, Metering Pump and Household Pumps more than 20 years.Our company specialize in the research and development of Frequency conversion constant pressure multistage Pumps, Variable frequency multistage centrifugal Pumps, Miniature shield Pumps, Intelligent shield Pumps, Horizontal centrifugal Pumps, Vertical frequency conversion multistage Pumps and miniature precision motors.

Packing for Homebrew Air Pump
Step 1: PVC film packing, which can ensure that the Domestic Beer Breing Mp-15rm Beer Pump is completely covered, avoiding water and rust.
Step 2: Carton box packing, with a fixed template on the outermost layer.
Step 3: All of the packing are inspected carefully by QC before delivery.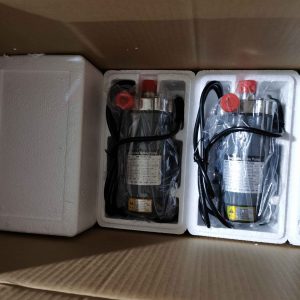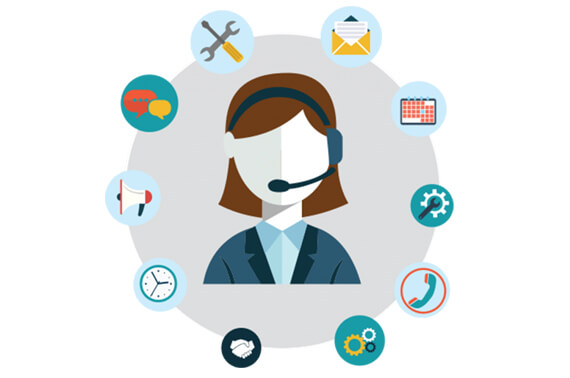 Pro-Sale Service of Beer Party Pump
Free sample testing service: you can send us the CAD file of the sample you want to cut, we will cut it at the factory and send the cutting video to you, or we can mail the sample to you.
Personalized customized solutions: In order to meet your needs of cutting quality and efficiency, we can design unique solutions according to your requirements.
Inquiries and consulting services for all northern brewer pump
.
After-Sale Service of magnetic pump brewing
The warranty period is 2 years for the variable speed brewery pump.
When you need to replace the wearing parts of cheap food pump, we will provide them at the agent price.
If there are any problems during the warranty period, we will replace the main parts free of charge.
The march pump brewing software provides free lifetime update service.
24-hour online technical support (phone, email, Teamviewer, Whatsapp, Skype, WeChat, QQ, etc.)
We provide English training videos and user manuals for stainless steel food pump installation and operation, etc. We can also provide technical guidance remotely.
Free training at the Cley Tech. factory.
The engineer can repair the Beer Tap Pump overseas.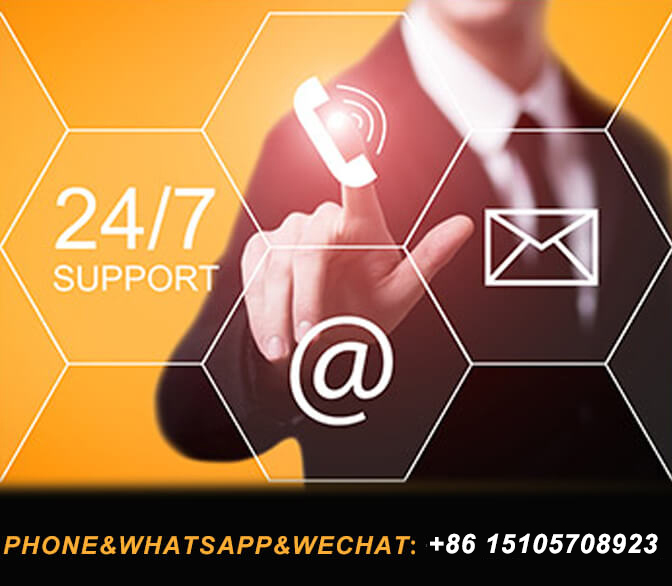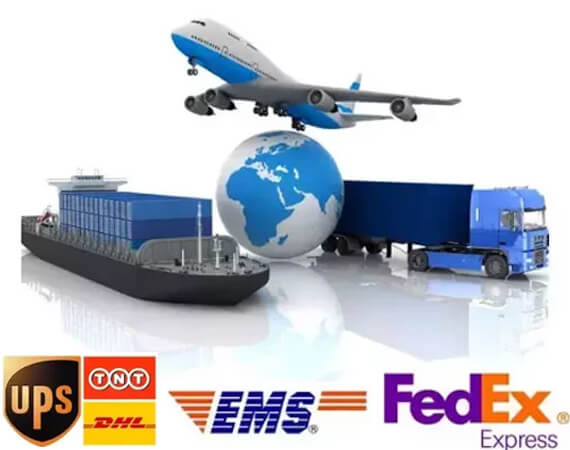 Delivery for Stainless Steel Beer Pump
All of the Stainless Steel Beer Pump can be shipped worldwide. You can choose shipping by sea, by train, by truck, by air or by international express and DHL, FEDEX, UPS, etc. Click the button below to submit your information, we will provide you with professional service. Welcome!
Want to Get the Latest Stainless Steel Beer Pump Price?Get Free Consultation Now!!!